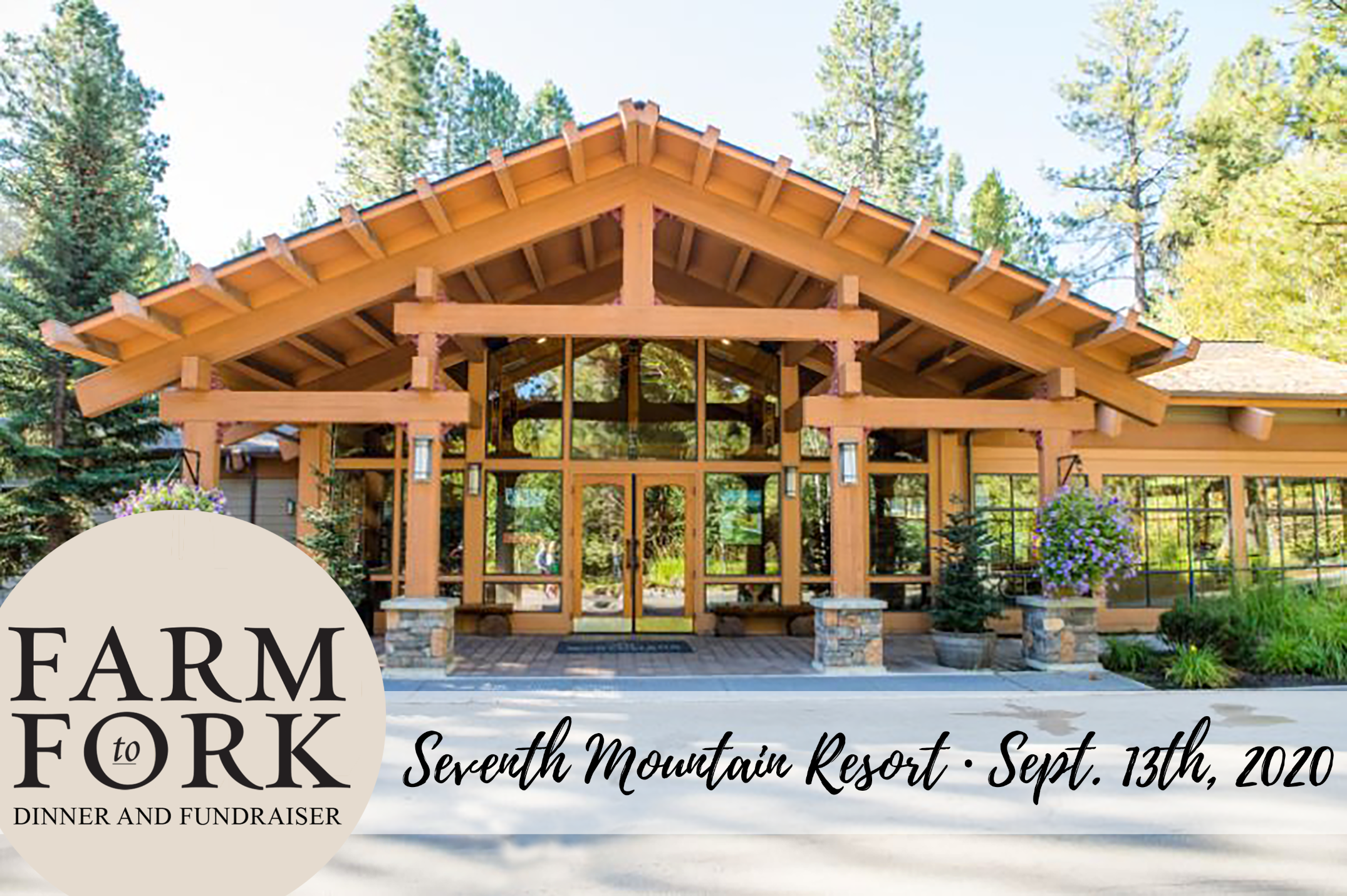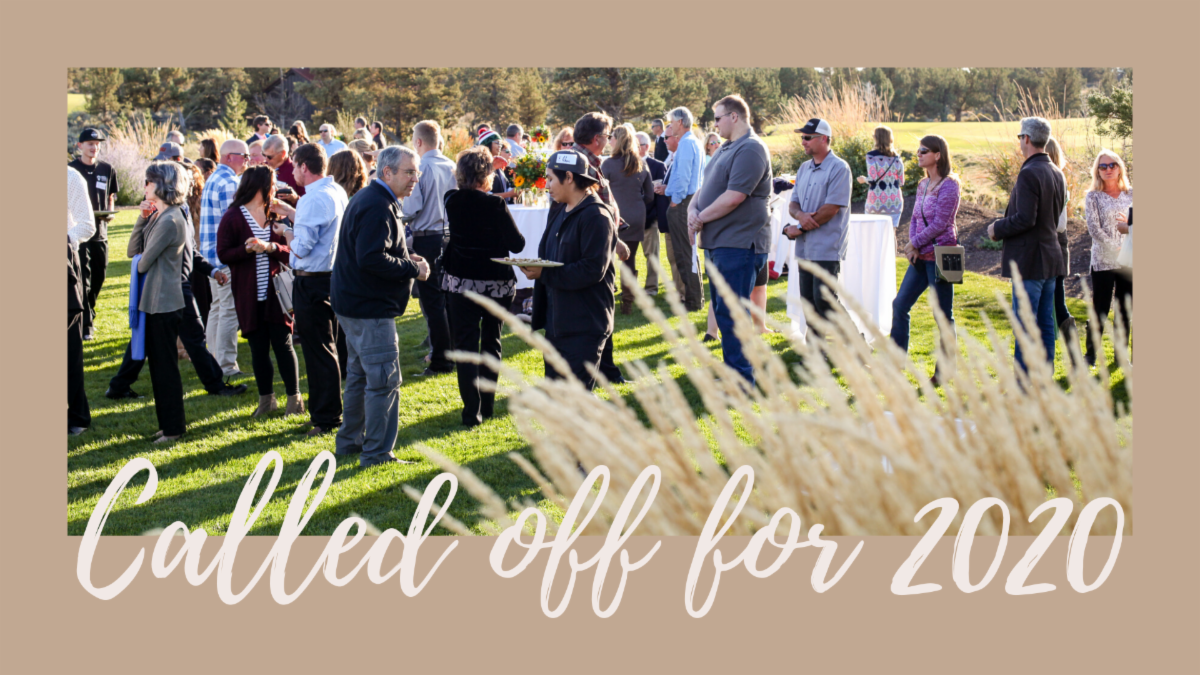 Due to pandemic reopening guidelines, the Farm to Fork planning committee and Heart of Oregon's Board of Directors have decided to call off this year's event.
In 2020, Heart of Oregon Corps is celebrating our 20th year of operation, and will be launching a 20th Anniversary Giving Campaign in November and December.
The Farm to Fork planning committee and everyone at Heart of Oregon Corps thanks you for your ongoing support and look forward to sharing more about our 20th anniversary campaign (with potential matching fund!).
Farm to Fork 2019 Sponsors