Farm to Fork is back on -- June 3rd, 2022!
Stay tuned for dynamic 2022 Sponsorship information.
In a show of generous support of Heart of Oregon Corps, the following Farm to Fork 2020 sponsors  converted their 2020 sponsorships into gifts to support our youth when the event was cancelled. THANK YOU for your continued support!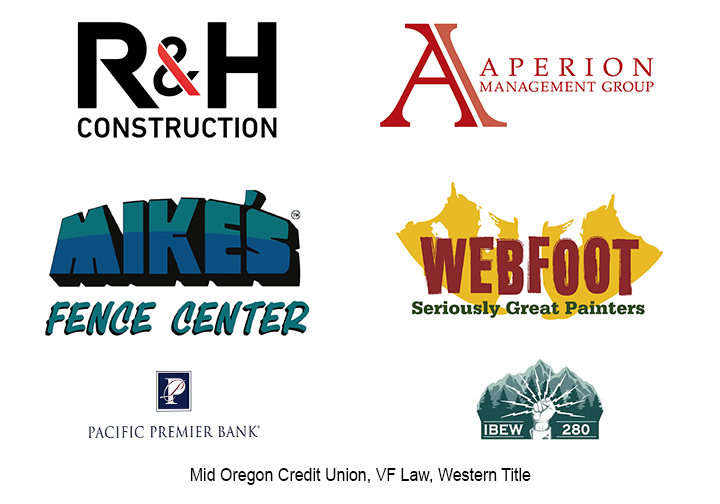 THANK YOU to our wonderful 2019 Sponsors