Affordable Housing by HOC YouthBuild!
Heart of Oregon YouthBuild is building an energy efficient, three-bedroom, two-bathroom single-family affordable home in the community of Prineville, OR. The home will be completed in winter 2020 and will be sold to an eligible family selected through a lottery process.*
Application is open June 5-September 13. Check back here to apply.
We will be hosting three informational sessions open to the public. All applicants MUST attend one of the following sessions:
When: June 18, 4-5:30pm; July 31, 10-11:30am; Sept 4, 5:30-7pm
Where: Heart of Oregon Prineville Office: 495 NW Locust Ave., Prineville, OR
*Final home sale is contingent on successful attainment of mortgage loan.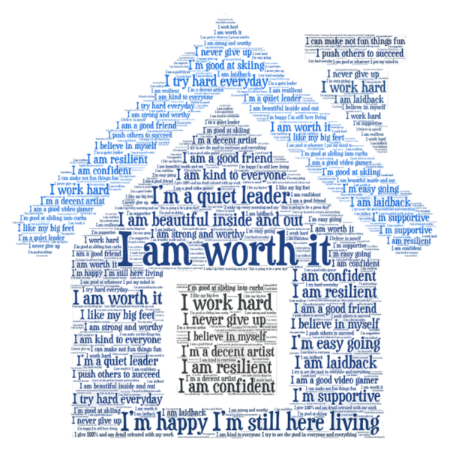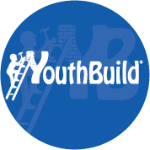 Heart of Oregon is an equal opportunity employer; auxiliary aids and services are available upon request to individuals with disabilities. As a recipient of Federal financial assistance, Heart of Oregon Corps is prohibited from discriminating on the grounds of race, color, religion, gender, national origin, age, disability, political affiliation or belief, and against any beneficiary of programs on the basis of the beneficiary's citizenship/status as a lawfully admitted immigrant authorized to work in the United States. Youthbuild is partially funded by a grant awarded under the Youthbuild Grant Initiative, as implemented by the U.S. Department of Labor's Employment & Training Administration.
---