Camp LEAD - Leadership | Empowerment | Advocacy | Development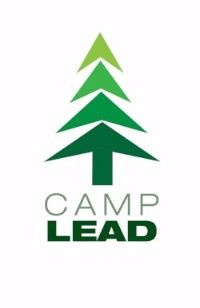 Process for next Camp Lead cohorts announced Spring 2022
Camp Information
Young people ages 16-22 may apply.
Applicants should be able to complete light physical labor for approximately 8 hours per day with some accommodations.
Applicants should live in Central Oregon. Sorry, no camp is being offered elsewhere this year. 

---

A t-shirt, work-shirt, personal protective equipment (PPE), and all tools are provided.
Bathroom facilities are available at work sites (toilets, sinks). Sometimes, youth will have to use porta-potties.
Participants need to pack a lunch and water bottle.
Camp LEAD doesn't cost anything to attend. This is a job training experience and youth are paid $12.75/hour!
Each group of up to 8 youth will be supervised by at least 3 counselors.
Youth will be working 8 hour days, 3 days/week (Tue/Wed/Thurs) over the course of two weeks on projects including light trail maintenance, tree trimming/fire fuels reduction, facilities maintenance, painting, etc.
Participants will work on projects, learn job skills, and participate in LEAD (Leadership, Empowerment, Advocacy, Development) curriculum and team-building.
Staff will pick-up and drop-off youth at a meeting point in the Central Oregon town where they live.