Our programs are designed for young people, ages 16-24, who are ready to make positive changes in their lives through a job, education, and community service.
Youth in our programs WORK on hands-on outdoor projects that improve the community like maintaining a trail, reducing wildfire fuels, or even building an entire house. Youth EARN a weekly stipend or minimum wage for full-time work and can also earn college scholarships. Finally, our young people LEARN everything from math and writing skills to career planning and resume writing, all while gaining high school credits, preparing for the GED, or taking their first college class.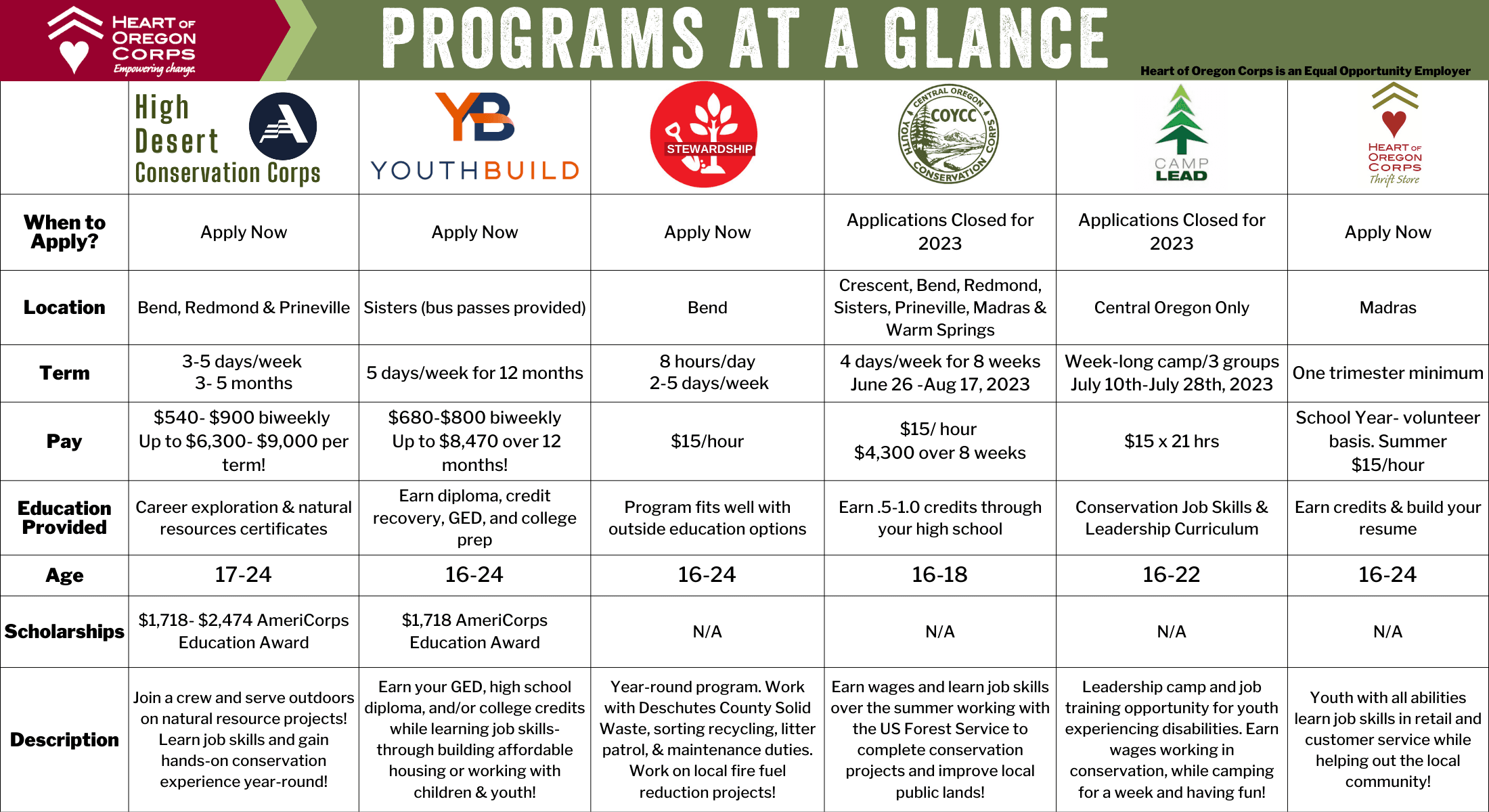 Does one of our programs look interesting to you? Click on the program below to find out more information!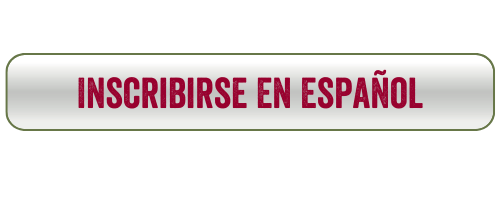 Please note: when you complete your application, you will be redirected to a login page. This means your application has been received; you do NOT need to log in.
for printable version of HOC Application