Camp LEAD - Leadership | Empowerment | Advocacy | Development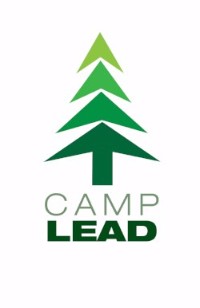 Camp LEAD is a week long, immersive leadership camp that helps youth with disabilities develop self-advocacy and social skills while giving them work experience and career exposure in the natural resources industry. This camp is made possible through our partnership with Youth Transition Program (YTP; a branch of Oregon Vocational Rehabilitation Services-ORVS) and Oregon State Parks.
2018 UPDATE
We will start the application process a little later than usual this year - April 2nd. You'll find all the application material here on our website. Stay tuned!