Our '20 in 2020' first ever peer-to-peer fundraiser wouldn't have happened without all of the support, and support you did! What an incredible success!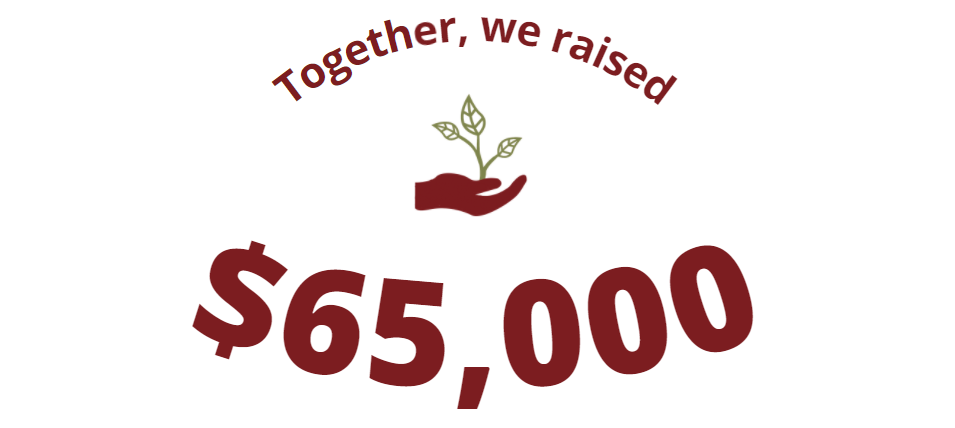 It was incredibly inspiring to see so many people get involved with our peer-to-peer fundraising teams. To all who joined the effort, THANK YOU!
You are Heart of Oregon heroes!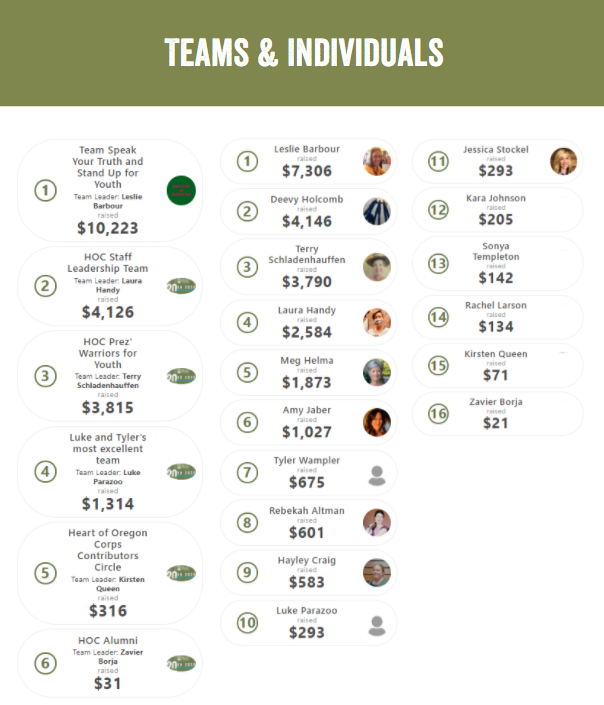 In total, we received 228 donations from 12 states. Half were new donors to HOC, and 11% of gifts came from Corps Contributors (former Board, Staff, and Full-time Members). The response was ASTONISHING. If you were one of them, we appreciate you so much. 
You made an INCREDIBLE DIFFERENCE in this fundraiser!

---
In an already trying year, our AMAZING corporate sponsors came together and donated over $17,500 in matching funds! Your dedication to us and our community is beyond words.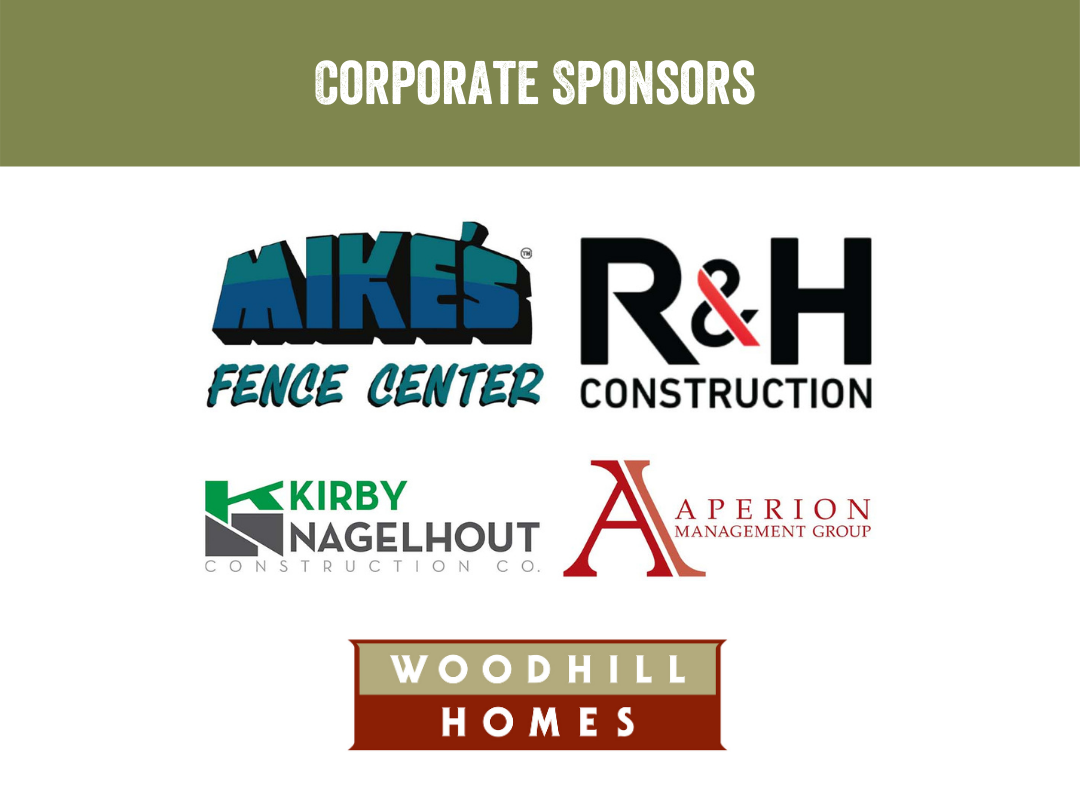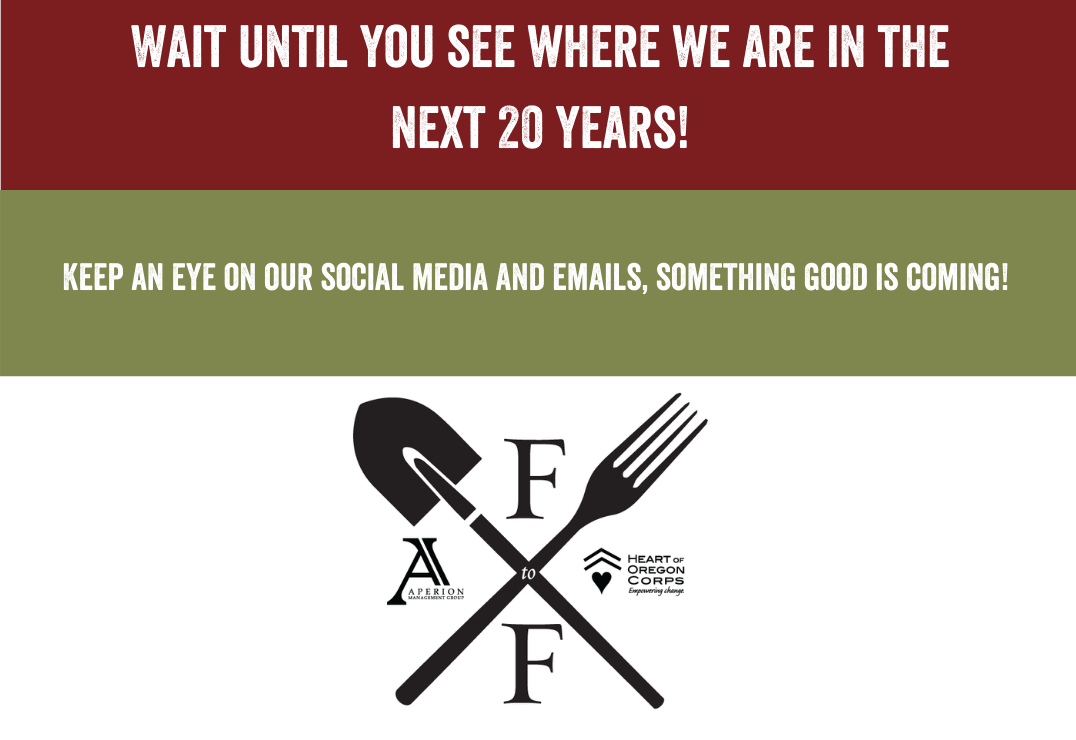 Walk in the woods of our last 20 years: