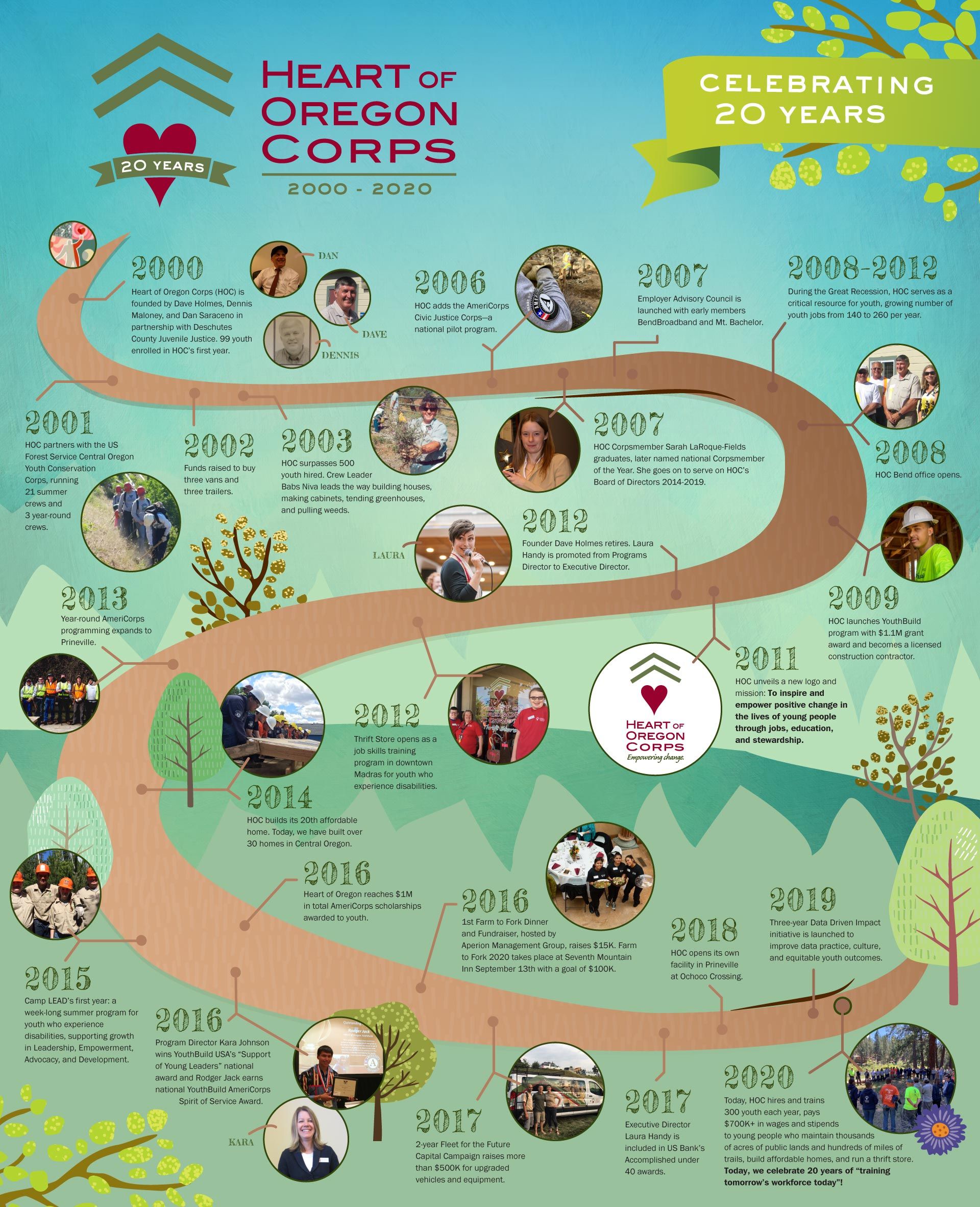 For 20 years we've been working alongside local Oregon communities to encourage and build strong careers and positive lifestyles for our young citizens. We have a long history of impacting local youth lives and to date have:
Hired over 4,100 youth
Built over 30 affordable homes
Restored over 30,000 acres of forest land
Provided $2 million in AmeriCorps scholarships
Together, we can change more lives like theirs, but we can't do it alone. Our story is full of gracious volunteers, donors and fundraisers that have allowed us to continue our mission.