Affordable Housing by HOC YouthBuild!
Heart of Oregon YouthBuild is building an energy efficient, three-bedroom, two-bathroom single-family affordable home in the community of Prineville, OR. The home will be completed in winter 2020 and will be sold to an eligible family selected through a lottery process.*
HOC will host a public selection ceremony on Friday, October 11th.at which it will conduct a lottery selection process for eligible applicants.
The lottery will be conducted by pulling names from a bin, one by one, giving each eligible applicant a numerical rank based on the results of the lottery pull. The first applicant pulled will receive the highest rank (1); the second applicant pulled will receive the second highest rank (2); the third applicant pulled will receive the third highest rank (3); and so on until all applicant names have been pulled or the list reaches 20 applicants, whichever is less. 
The home will then be offered for sale based on rank number. HOC will notify all eligible applicants of the lottery results. If no ranked applicants are able to purchase the home, HOC will then publicly re-open its application process.
The public lottery ceremony will be held on October 11, 2019 at 9:00 a.m. sharp in the front courtyard at Red Oaks Square, 1230 NE 3rd St, Bend, OR.
*Final home sale is contingent on successful attainment of mortgage loan.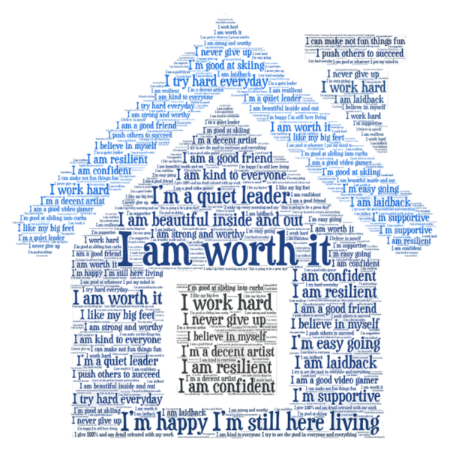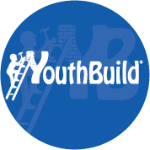 Heart of Oregon Corps is an equal opportunity employer/program; auxiliary  aids and services are available  upon request to individuals with disabilities. As a recipient of Federal financial  assistance, Heart of Oregon Corps is prohibited from discriminating on the grounds of race, color, religion, gender, national origin, age, disability, political affiliation or belief, and against any beneficiary of programs on the basis of the beneficiary's citizenship/status as a lawfully admitted immigrant authorized to work in the United States. Esta aplicacion esta disponible en Español si lo desea.  If other language are desired, please contact HOC for assistance at 541-633-7834/TTY#711. YouthBuild is partially funded by a grant awarded under the YouthBuild Grant Initiative, as implemented by the U.S. Department of Labor's Employment & Training Administration. 
---