Affordable Housing by HOC YouthBuild!
This year, Heart of Oregon YouthBuild built an energy efficient, three-bedroom, two-bathroom single-family affordable home in the community of Prineville, OR. Less than a year since the groundbreaking ceremony, the home is COMPLETE thanks to hard work and help from our YouthBuild members and staff. View photos of the home below. Photo credit: Jason Cornell Photography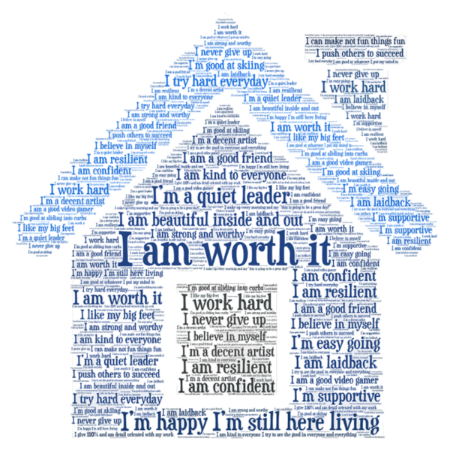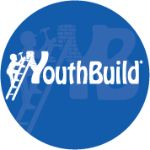 Heart of Oregon Corps is an equal opportunity employer/program; auxiliary  aids and services are available  upon request to individuals with disabilities. As a recipient of Federal financial  assistance, Heart of Oregon Corps is prohibited from discriminating on the grounds of race, color, religion, gender, national origin, age, disability, political affiliation or belief, and against any beneficiary of programs on the basis of the beneficiary's citizenship/status as a lawfully admitted immigrant authorized to work in the United States. Esta aplicacion esta disponible en Español si lo desea.  If other language are desired, please contact HOC for assistance at 541-633-7834/TTY#711. YouthBuild is partially funded by a grant awarded under the YouthBuild Grant Initiative, as implemented by the U.S. Department of Labor's Employment & Training Administration. 
---