Join us on June 2nd for a beautiful evening at Seventh Mountain Resort featuring a delicious locally sourced meal, spectacular views, and live music by Mark Ransom and the Mostest

Hosted by Aperion Management Group and sponsored by Mike's Fence Center to benefit Heart of Oregon Corps.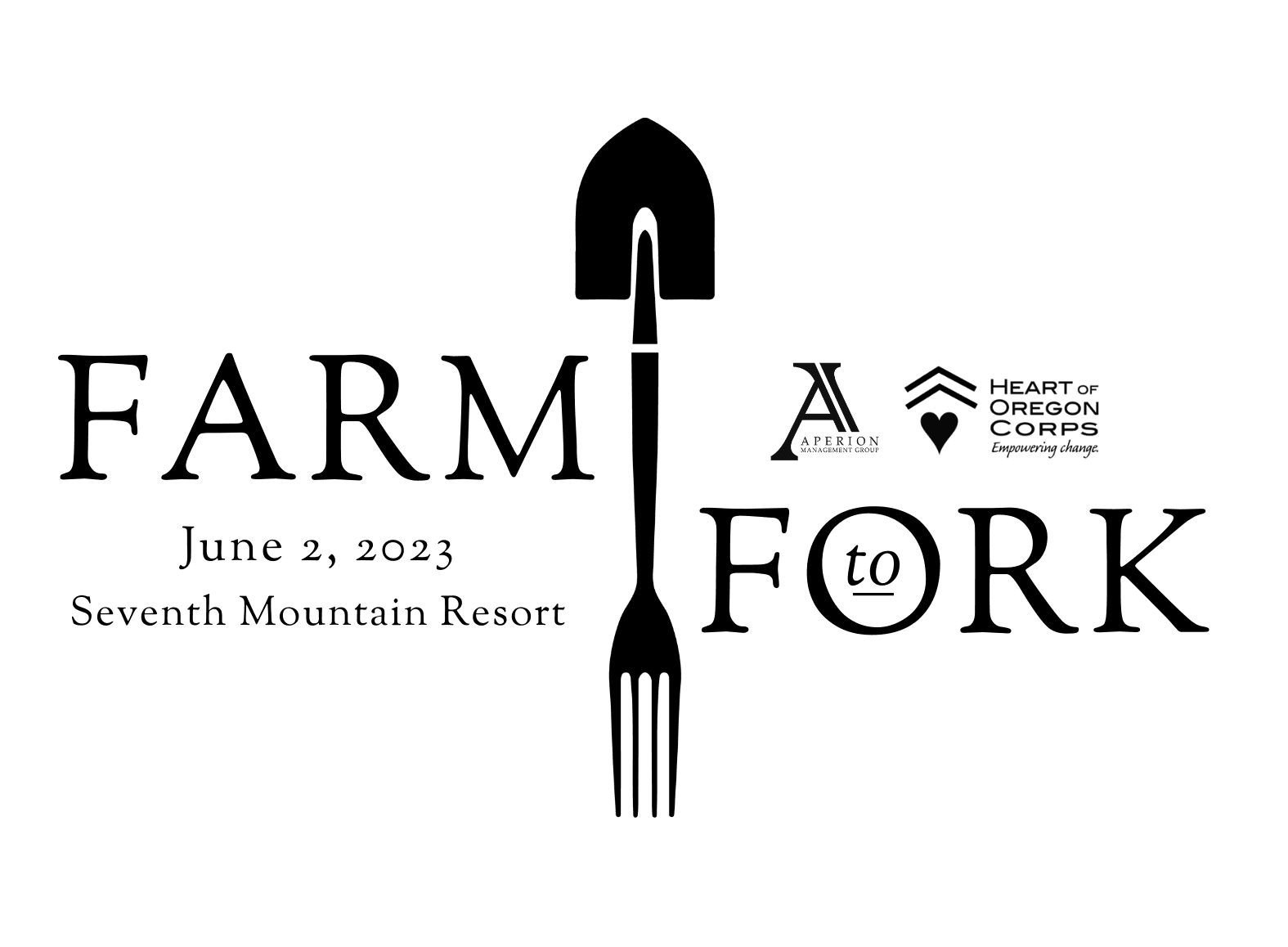 5-6 Cocktail Hour
Enjoy complimentary local beers and wines, or a cocktail on the beautiful outdoor patio with music by the talented Mark Ransom and the Mostest. Passed appetizers will accompany cocktail hour.
6-8 Dinner & Fundraiser
Dinner will start with a plated salad and fresh bread at the table, followed by two more courses of farm-to-fork delicacies including dessert. A program of current  Heart of Oregon youth and alumni will speak, as well as local business leaders. Three bottles of complimentary wine will be provided at each table of 8 and music will be provided by Mark Ransom and the Mostest.
8-9 Mingle
Music will continue as well as an opportunity to stay, drink, enjoy the sunset, and dance!
Farm to Fork 2023 Sponsors
Special thank you to our title sponsor: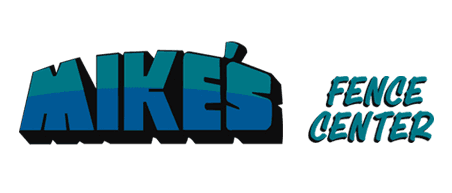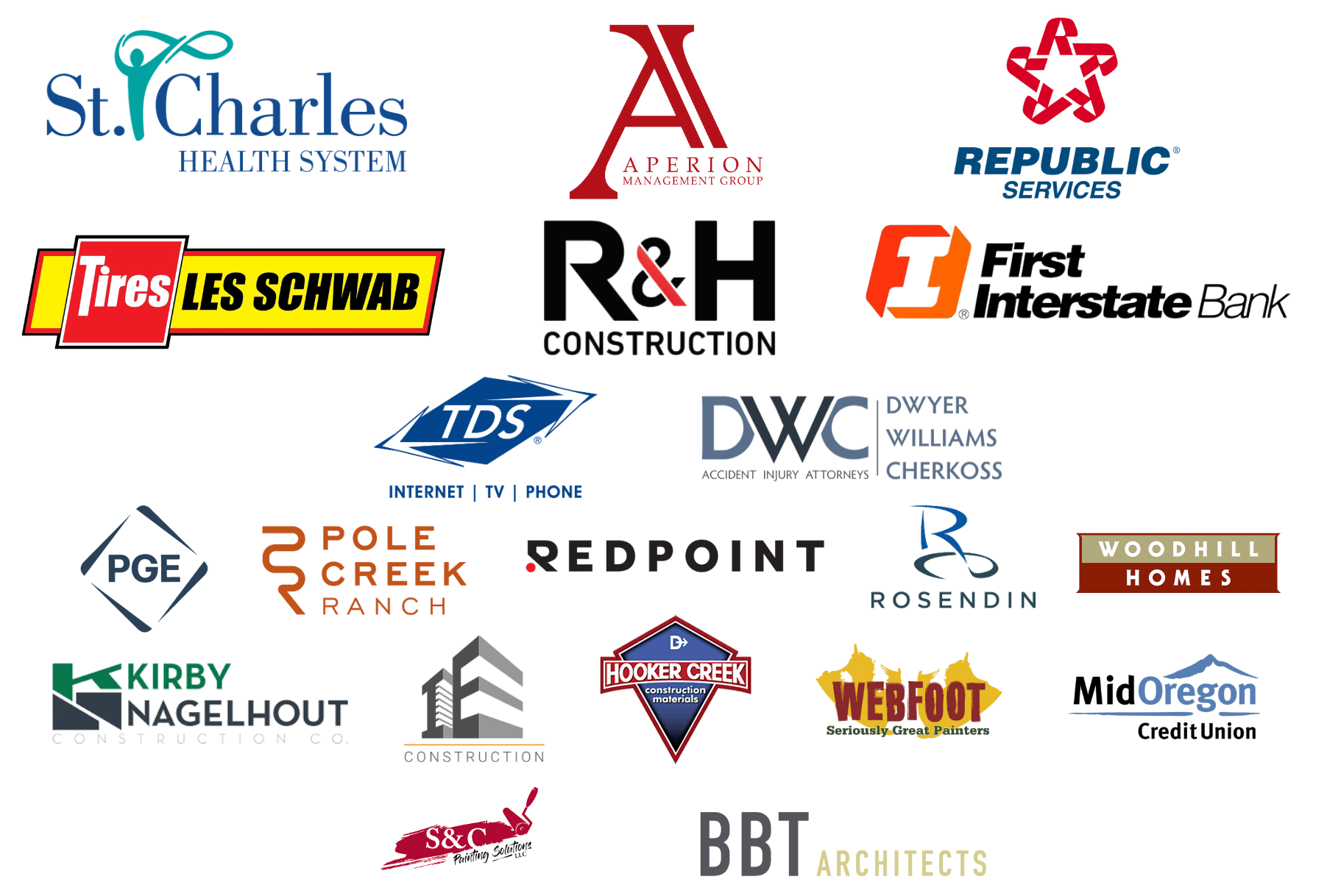 Featuring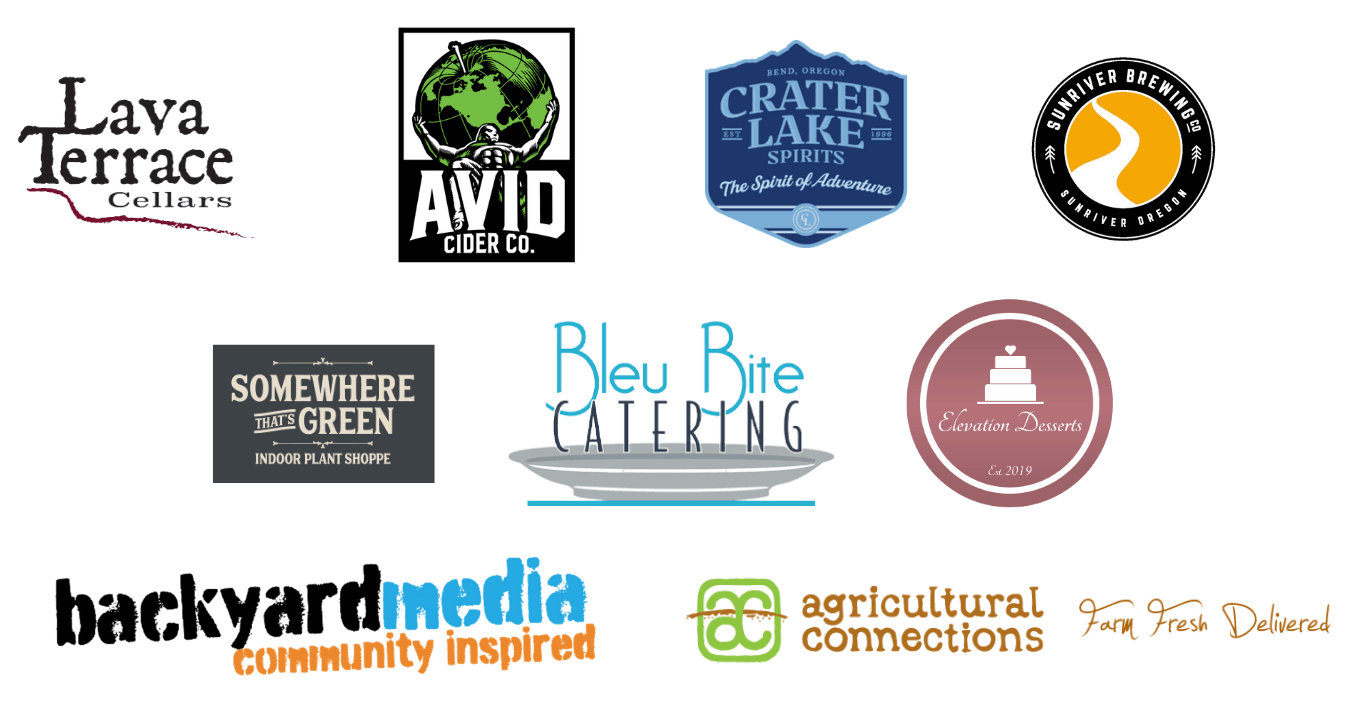 Interested in sponsoring Farm to Fork?